SCOPELINK Measuring system for sketching flange positions
SCOPELINK Measuring system for sketching flange positions
Measuring system for sketching flange positions
SCOPELINK can be used wherever the determination of isometric data of precisely fitting pipeline connections (fitting pipes) has to be carried out locally. The isometry system consists of fixed and variable length elements, angle and twist elements, which are installed and locked between the connection points of the fitting pipe (e.g. flanges or open pipe ends).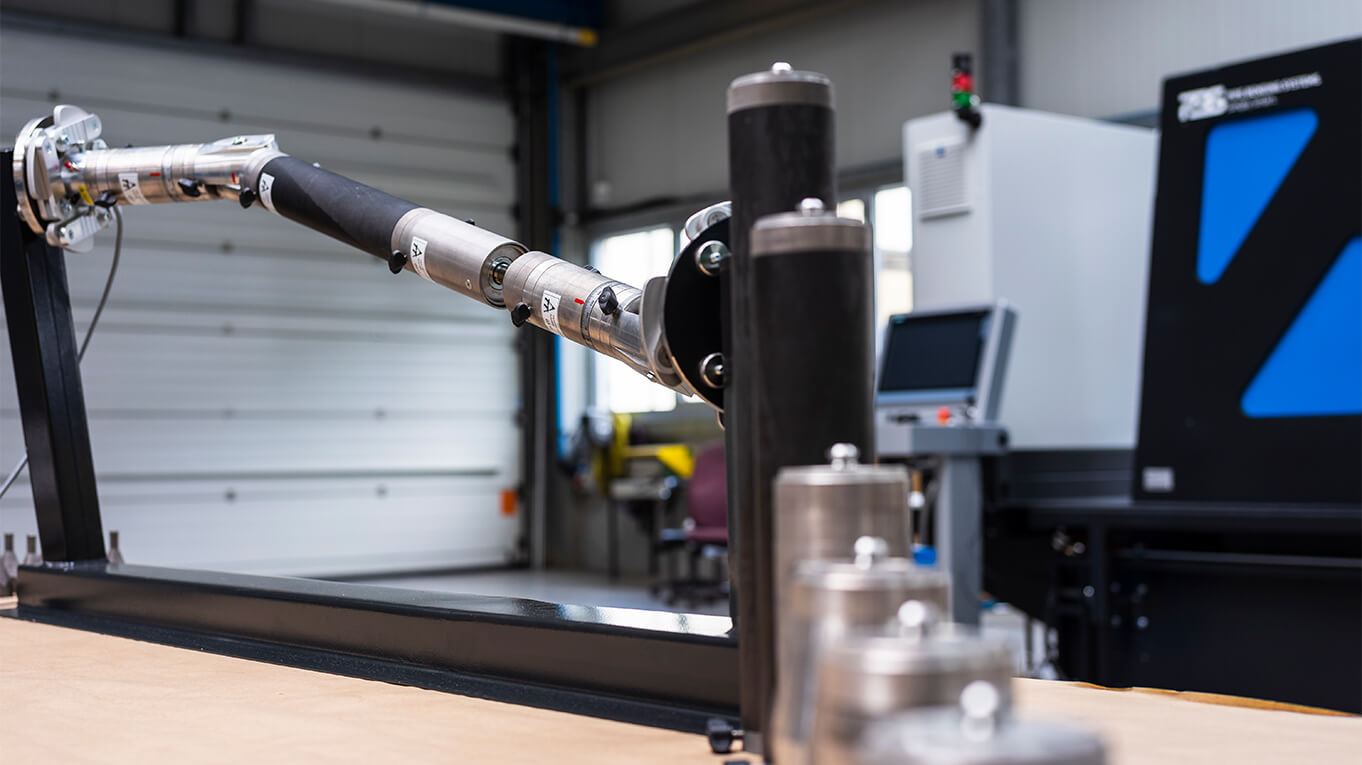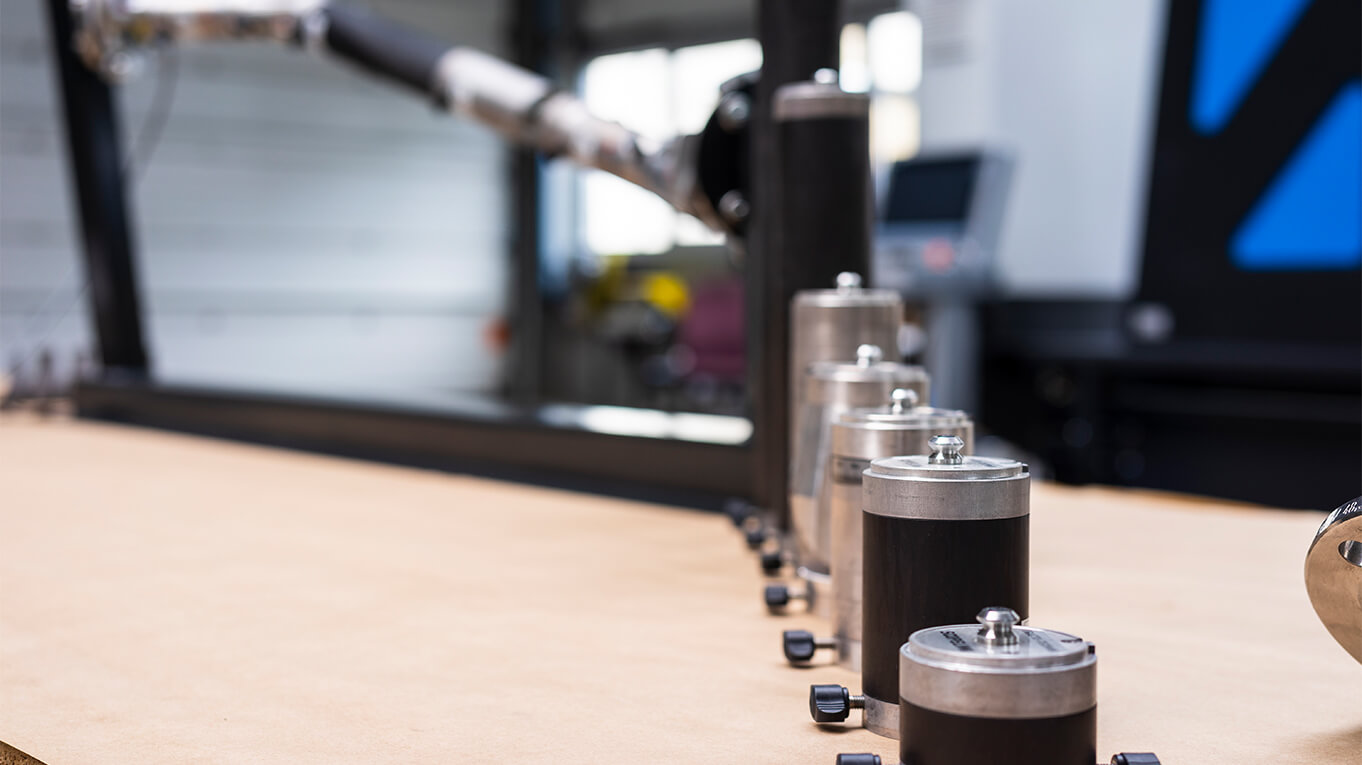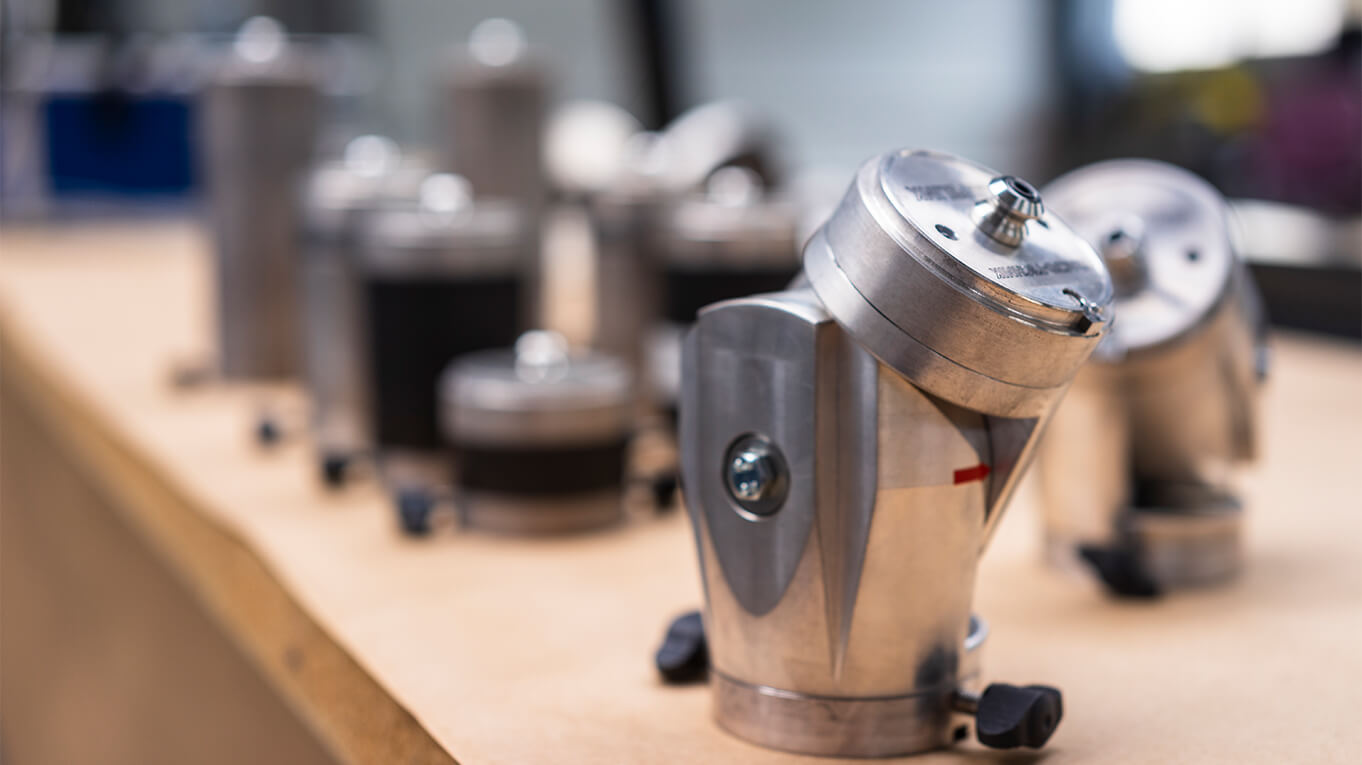 SCOPELINK Meas­uring system for sketching flange positions
Dis­cover the meas­uring system for sketching flange positions
The pipe iso­metry is determ­ined via integ­rated trans­ducers, whereby the install­a­tion pos­i­tion of the ele­ments used is auto­mat­ic­ally taken into account. The meas­ure­ment soft­ware is pre-installed on a robust out­door notebook.
In addi­tion to the iso­metric data, SCOPELINK also determ­ines the exact pos­i­tion of the con­nec­tion planes (e.g. flange planes incl. align­ment of the bolt circle). If required, all data can be sent to the pipe man­u­fac­turing depart­ment via net­work or Internet without delay.
After the meas­ure­ment is com­pleted, the device is dis­as­sembled and is avail­able for the next use
Sophia Kim Börner
You have any ques­tions about our SCOPELINK meas­ure­ment system? I will be happy to answer them for you!
SCOPELINK meas­uring system for sketching flange positions
High quality

Increased flex­ib­ility

Risk reduc­tion
Pro­cess optimization
SCOPELINK meas­uring system in numbers
| Descrip­tion | Value |
| --- | --- |
| Pipe dia­meter range (flange adapters) | DN40 – DN400 |
| Length range (feas­ible pipe courses) | 920 – 2000mm |
| Single lengths to be modelled | 50 – 400mm |
| Pipe rota­tion angles to be modelled | 0 – 360° |
| Vari­able lengths | 25 mm; 50 mm Hub |
| Meas­uring accuracy (angular and rota­tional elements) | ± 0,05° |
| Meas­uring accuracy vari­able lengths | ± 0,04mm |
| Oper­ating conditions | 0 – 50°C; 20 – 85% Luftf. |
Elektromech­an­isches Iso­met­ri­er­system für die schnelle und präzise
Vor-Ort-Ver­mes­sung geplanter Rohrverbindungen
Nachb­ildung des Rohrver­laufs zwis­chen zwei Flan­schen oder offenen Rohrenden mit Hilfe von fixen und vari­ablen Län­genele­menten Wickel- und Rotationselementen
Direkte Über­tra­gung der Iso­met­ried­aten zur Werkstatt (z.B. über das Internet) ermög­licht auch bei großer Dis­tanz zwis­chen Baus­telle und Rohr­werkstatt eine zeit­nahe Fer­ti­gung der Passrohre
Out­door-Note­book mit vor­instal­lierter Isometrier-Software
Lieferung in robusten Hartschalenkoffern
Schnelle und präzise Ver­mes­sung geplanter Rohrverläufe
Anschlussele­mente für Flan­sche und offene Rohrenden, fixe und vari­able Längenelemente,
Winkel- und Ver­dre­hele­mente mit Messwertaufnehmern
Robustes Out­door-Note­book (vibrations‑, stoß‑, wasser- und staubgeschützt, Tochscreen-LCD)
Aufmess-Soft­ware (auf Out­door-Note­book vorinstalliert)
Lieferung in robusten Hartschalenkoffern