TUBOBEND 50 pipe bending system
TUBOBEND 50 pipe bending system
TUBOBEND -
pipe bending
made easy
The bending axis of the semi-automatic TUBOBEND pipe bending machines is automated, whereas pipe feeding and slewing between two bows have to be executed manually.
Insight TUBOBEND 50 pipe bending machine
The machines are mainly used in the indi­vidual and small series pro­duc­tion of tube bending parts, for adapt­a­tion and main­ten­ance work or as mobile assembly machines (e.g. on con­struc­tion sites). stop­pers for the length and ro-tation pos­i­tions facil­itate the work in the pro­duc­tion of small series, since the tube can be pre­cisely fixed on the respective starting posi-tion for the next bend.
A 2‑axis meas­uring system with digital dis­play of the cur­rent pos­i­tion values for the feed and rota­tion axis as well as many other fea­tures are option­ally available.
TUBOBEND pipe bending machine

Increased flex­ib­ility
Growing system

Risk reduc­tion

Cost reduc­tion
Max­imum bending per­form­ance (steel pipe)

Ø 50,0 x 5,0 mm
Max­imum bending radius

200 mm
Max­imum bending speed

30 °/s
Bending accuracy

± 0,1°
Dimen­sions, approx­im­ately (WxHxD)

4100 x 800 x 1200 mm
Usable lengths, approx.

3000/4500/6000 mm
Weight, approx­im­ately

1300 kg
Con­nected load

4,0 kW
Exposed bending head for max­imum bending space
Elec­tronic SIMATIC Touch Panel con­trol with user guid­ance, auto­matic sequen­cing of the data records and storage cap­ab­ility for 100 bending programs
Hydraulic pipe clamping with adjustable clamping pressure
Hydraulic pres­sure die positioning
Fol­lower-type pres­sure die (linear guiding)
Hydraulic man­drel retraction
Machine mobile and flex­ible to use
Pos­i­tioning device for pipe length and rota­tion, incl. 3‑jaw chuck
Mech­an­ical collet chuck or hydraulic collet chuck
Adjustable bending speed
Pres­sure die assist
Auto­matic pres­sure die retraction
Length and rota­tion meas­uring system with digital display
Anti­cip­ated man­drel retrac­tion for optim­izing the bend quality
Man­drel lub­ric­a­tion device
Remote con­trol or foot switch for bending and clamping function
Mobile con­trol board
Inter­face for data import from PIPEFAB BE pipe bending software
Pipe bending soft­ware PIPEFAB BE for install­a­tion on an external PC
Inter­face for remote main­ten­ance of the machine con­trol via VPN
Pipe length (over man­drel): 3000 mm / 4500 mm / 6000 mm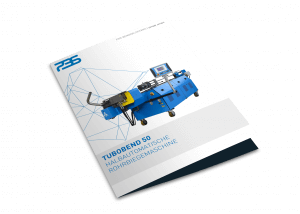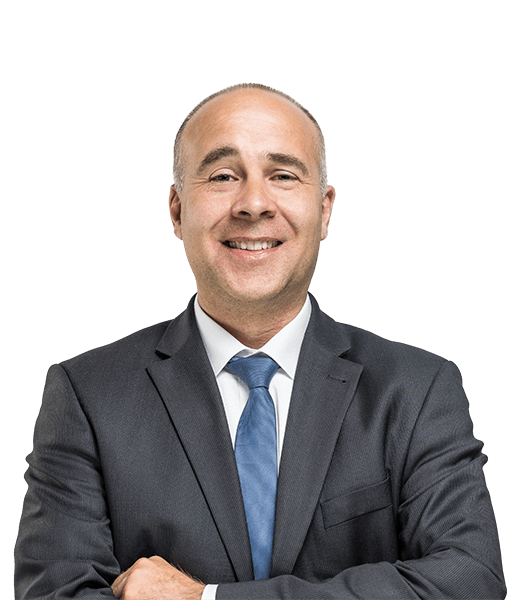 Stephan Pieper
If you have any ques­tions, please do not hes­itate to con­tact me!